Conversations with women from all walks of life about business, personal growth, health, family and everything in between.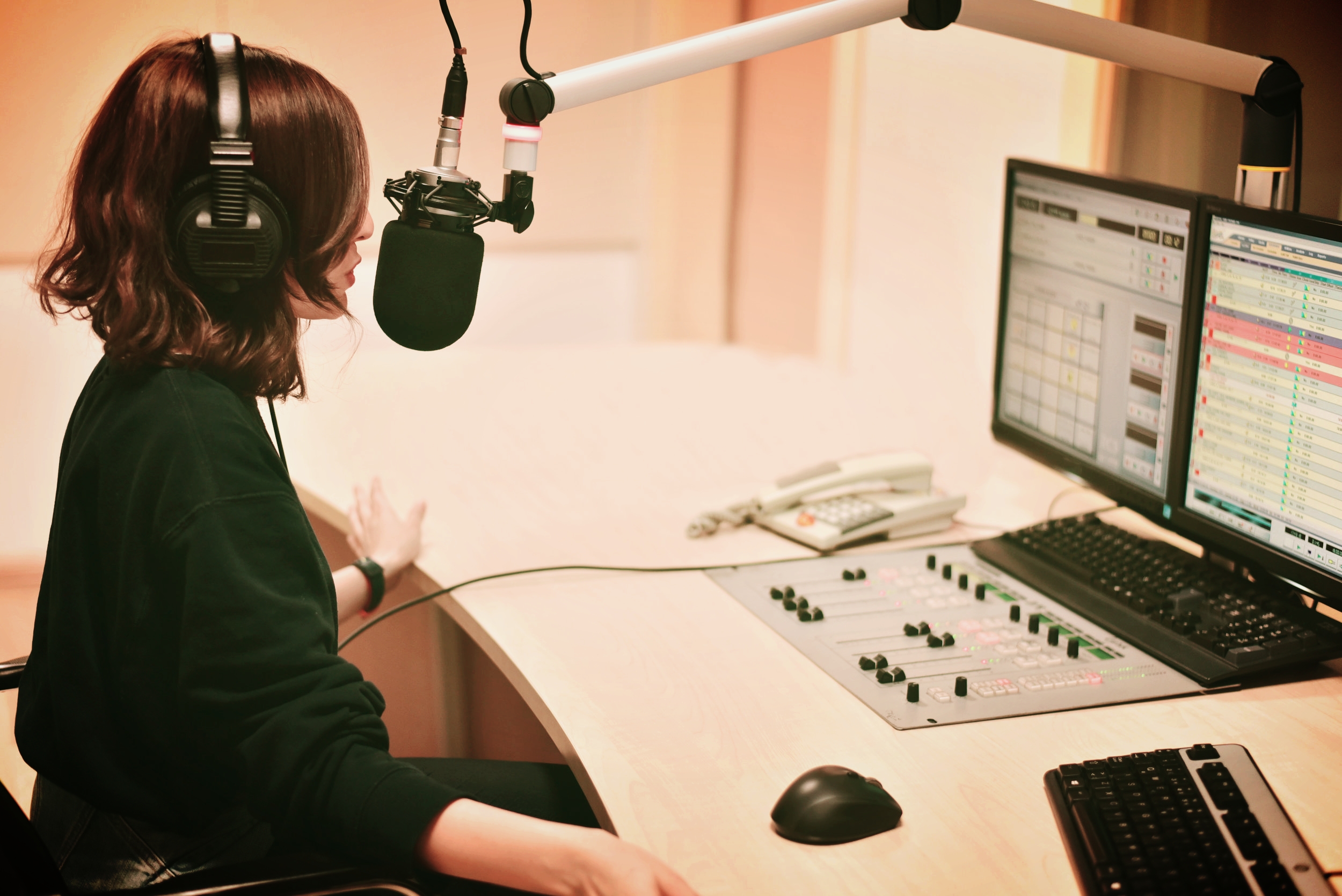 The main focus of the LeadHer Lessons Podcast is to extract the lessons inspiring women have learned in the course of their lives, whether pertaining to career, family, or life in general, and share them with you in the hopes that something someone says will energize you to go out and pursue your passions and live your dreams out loud.
I want to encourage you to embrace the whimsical cries of your heart.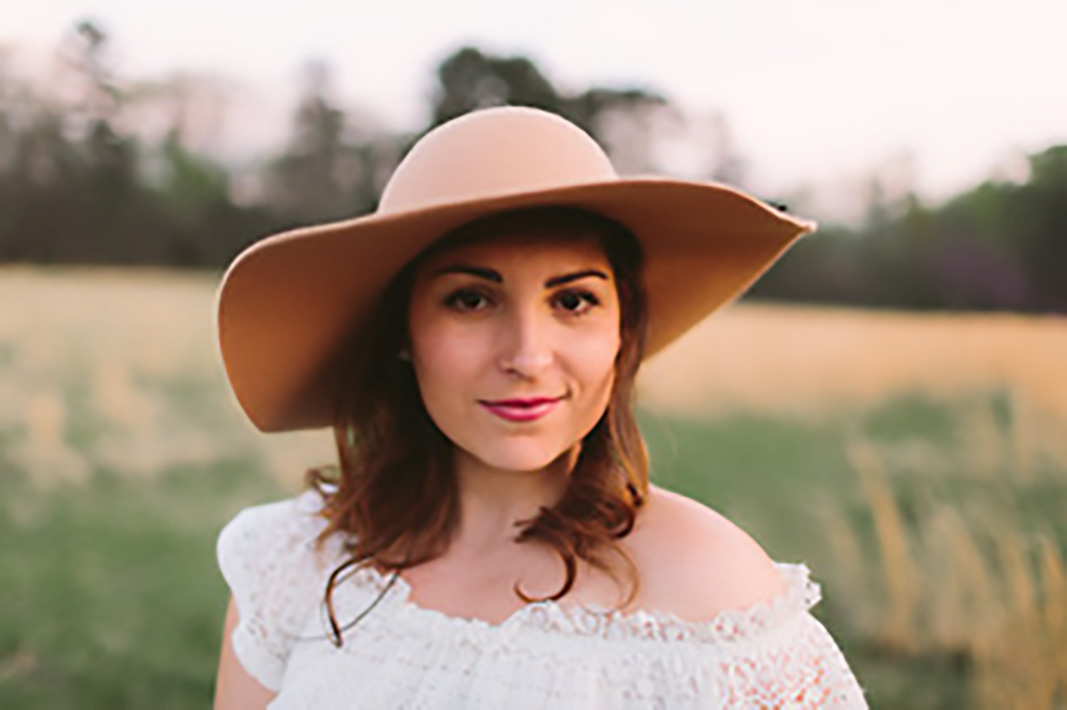 Hello there!
I'm Samantha Gabriel. An Atlanta-based podcaster, realtor, personal trainer, mom and wife. Yup, you read that right. By 27, I've already travelled many paths and tried lots of different things. I blame it on my dad. When I was growing up, he'd tell me "you don't know what you want to do until you figure out what you don't want to do." I took that advice and ran with it.
When I was 5 I wanted to be a pop star, so my dad outfitted our back patio to be my stage. I wore one of those head microphones and everything. Then when I was 12 I knew acting was my thing, so, to acting classes I went. Then high school hit and I just knew I was meant to be a journalist. So after graduating high school to San Diego, California, I went. Four years and two moves later, I graduated from San Diego State University with a BA in Journalism.
Fast forward 6 years and here I am back in Atlanta with my sweet husband and very energetic 2 year old son. I'm working on building a successful real estate development company, S&S Properties, but my journalistic spirit is still alive and well. My overwhelming desire to talk to people to get their perspectives and learn from them is how LeadHer Lessons Podcast was born.
Even though I'm just starting out, I've already learned one valuable lesson: there's nothing wrong with changing your mind and taking the time to figure out what you want in life.
I want to encourage you to embrace those seemingly fanciful but really warrior cries of your heart and say to you: stop putting yourself in one box and learn that the path to success is not linear. I have had incredible opportunities to try a lot of different things. The fact that not all people are able to up and change their lives is not lost on me. But I do know that people can make time to pursue their passions and define their own success. Whether it's after you get home from work or on the weekends, take the time to explore your mind and figure out what you truly want out of life. Because I hate to break it to you, you only get one.
Take the time to explore your mind and figure out what you truly want out of life. Because I'm here to tell you…
you only get one.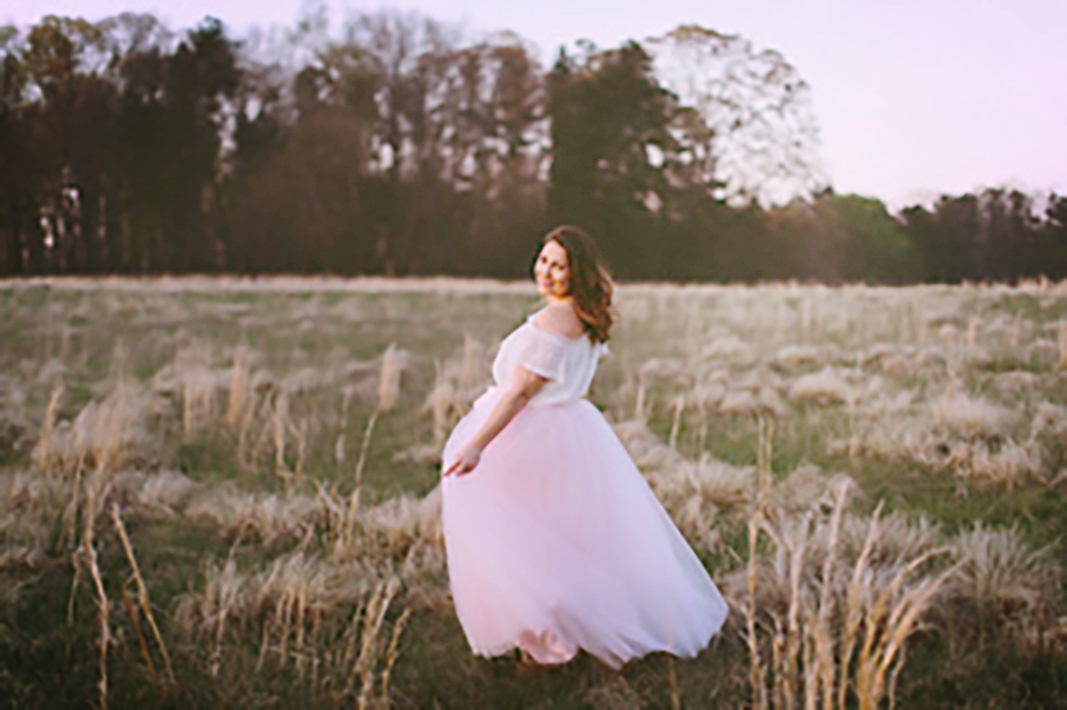 Contact Us
I would love to hear from you...your stories, what inspires you...
WHO inspires you. Let's connect.
Please complete the form below